What to look for in professional awning installation
3
mins read
Enhancing the look of your home or office with an awning or pergola is only as effective as the installation team you choose.
With so many styles and systems available, having experts explain the various options and install them is vital. After all, your space deserves the best.
Here are some key things to look for in professional awning installation.
Variety
A professional awning company recognises that not all buildings are the same.
People today have varied styles and tastes. So, when wanting an awning installed, finding experts that have a variety of products is important. This not only reveals their expertise in the field, but also shows their willingness to provide multiple options for the client as well.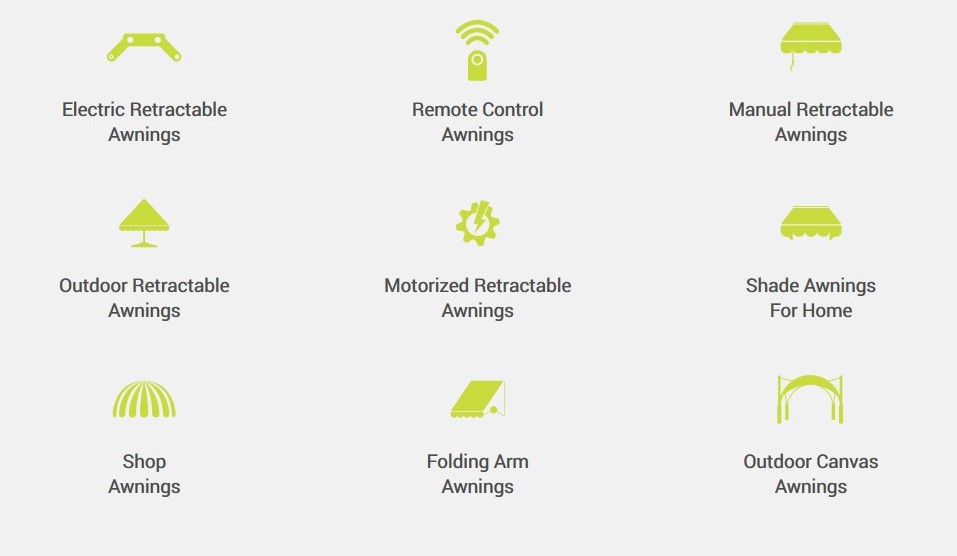 Having custom options also allows a personal working relationship to flourish, rather than a generic installation company. Not to mention, you may have a specific vision in mind, and an expert may be able to expand that vision by showing options you may not have considered before.
Modern
Sure, you want the best. So, outdated technology, methods and services will not fly with awnings in Sydney. A professional awning company will have the latest systems for your modern needs.
There are numerous tech options for your awnings – and a professional will be able to assist you in that area. Outdoor retractable awnings, for example, are a modern answer when spicing up your backyard's style.
Even if you are just after a manual awning solution, a professional will have the latest methods and best-quality materials. This includes plastics, metals and covering technology to increase strength, minimise weather effects and reduce dirt and mould build-up on the structure. Consult with an up-to-date expert so your home will not be left behind.
Experience
This one goes without saying, but you want experienced professionals. One of the reasons is because an experienced team has faced various situations and has adapted to them.
Your home may need a special solution—and having rookie installation can cause problems and perhaps, turn your potential investment into a dud.
Also, if they have been around for a while, it means they must be doing something right. It may be their unique service, competitive pricing, superior quality products or all of the above. You want to put your money and your property in the hands of experienced professionals.
---
This is not a comprehensive list and you may be looking for something even more particular. But here at Eureka Awnings we are experienced professionals that offer various modern solutions to your awning needs. We help with installation, design and supply. Our products are made to order so you get exactly what your want and need.
If you are interested in awnings, don't just settle for anyone, contact us at 1300 789 886 or visit our Sydney showroom. We can help turn your vision into a reality.